Therapy In Motion – Hull Sport Massage
Affordable pain management solutions in Hull.
Hull Sports Massage is a favorite of the top athletes, footballers and runners. We offer affordable pain management options in Hull. We offer a variety of services including deep tissue massages, acupuncture and sports injury massages, as well as lymphatic drainage massages. Our team is dedicated to offering the kind of service that will get you up and moving to the best of your ability. The bespoke care plan provided by our experts will get you started on your road to recovery in almost no time. We promote self-healing and offer drug-free pain relief. Get in touch with us to learn more about our discounts and to book the services of one of our highly qualified therapists.
About Hull
Hull may refer to:
Client Reviews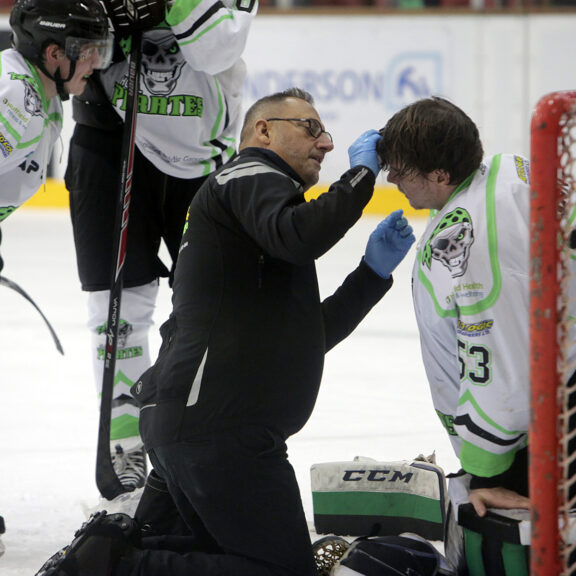 Went to see Ben with chronic neck pain and hypertension in my trapezius muscle which was severely restricting movement and causing headaches. 3 treatments later and I'm pain-free with no tension, no headaches and full range of motion. 100% would recommend 👍🏻
Other Profiles
Business Name: Tagline: Description: Phone: Hours: Address: Website: Logo Links: YouTube Embed: Google Map Embed: Reviews:

Business Name: Tagline: Description: Phone: Hours: Address: Website: Logo Links: YouTube Embed: Google Map Embed: Reviews: